Features
Features CardEP offers a variety of features that give you image analysis flexibility:
Volume render 3D heart and chamber views.
Obtain segmented 3D views of the left atrium and pulmonary veins.
View hollow 3D VR heart models.
Measure the pulmonary veins and left atrial appendage with predefined protocols.
Render and display 2D/3D views of the left chambers in single or multiple phases of the cardiac cycle with one-touch automatic extraction.
Reformat standard axial CT images of single or multiple cardiac phases into short or long axis and save the image series for further analysis.
Automatically track, extract, and display pulmonary veins with the pulmonary vessel analysis tool
Generate pulmonary vein measurements.
Automatically track, extract, and display coronary sinus and cardiac veins with the coronary sinus analysis tool.
Perform one-touch standard 2D reformation and 3D volume rendering, including hollow view, of cardiac anatomy with optimized AW Volume Viewer and 3D rendering tools.
Use predefined navigator views of the pulmonary veins to get a fly-through perspective of the vessels.
System Requirements
Application supported on workstation and server platforms.
Recommended monitor resolution is up to dual 2MP (1600 x 1200) or a single 3MP (1536 x 2048)
Intended Use
CardEP is a post-processing software option for the AW Workstation Platform. The product can be used for the analysis of CT angiography images for the assessment of the heart to include the atria, pulmonary veins and coronary sinus. It provides quantitative analysis tools which include a number of display, measurement and model export capabilities. This product can be used to aid trained physicians in the visualization and assessment of cardiac anatomy.
Find More Imaging Software by Modality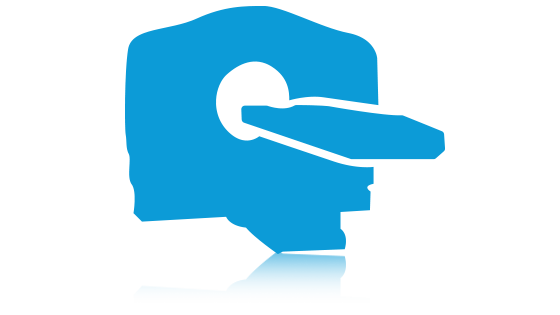 CT Advanced Visualization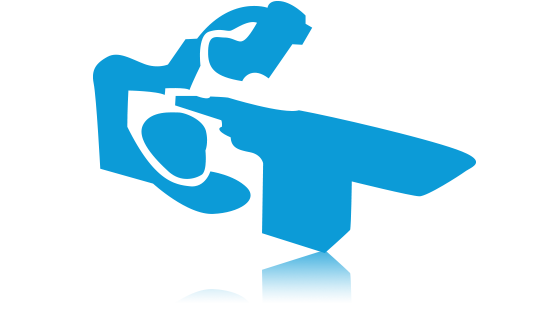 Interventional Advanced Visualization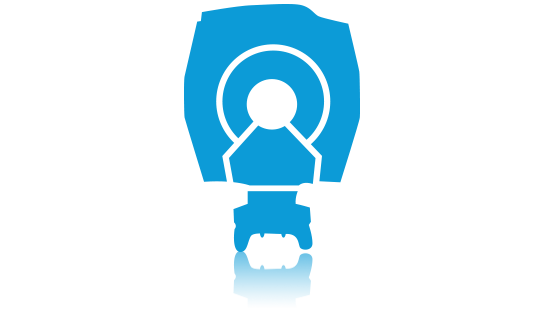 MR Advanced Visualization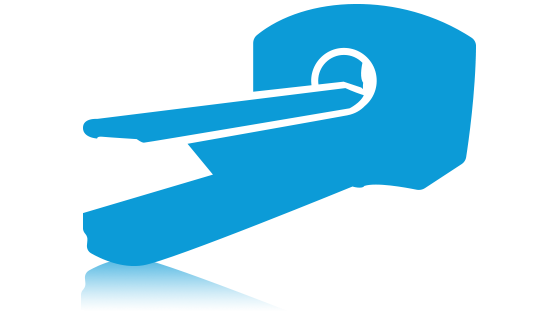 PET Advanced Visualization
Find More Imaging Software by Clinical Area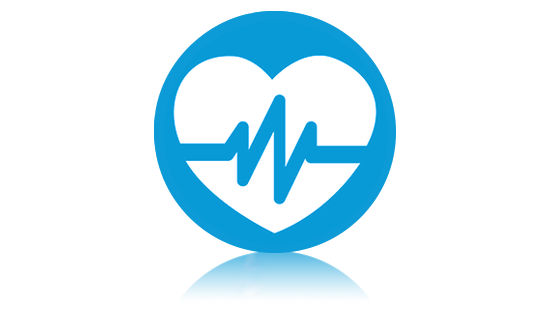 Cardiology Advanced Visualization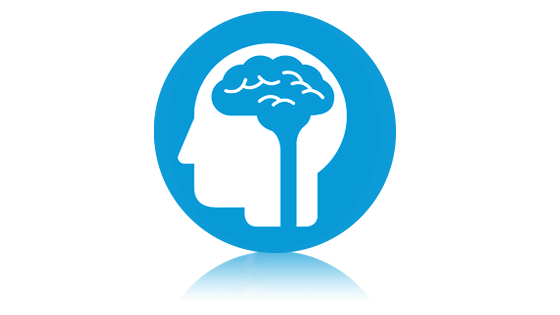 Neurology Advanced Visualization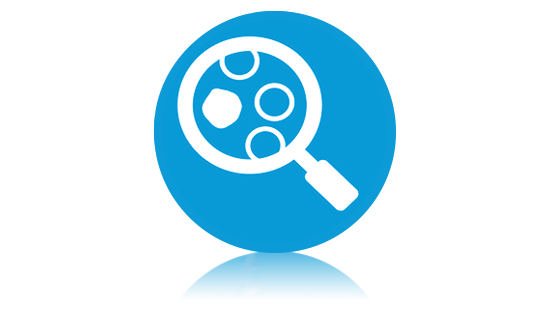 Oncology Advanced Visualization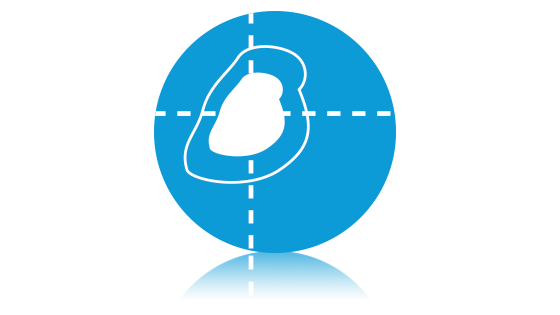 RT Advanced Visualization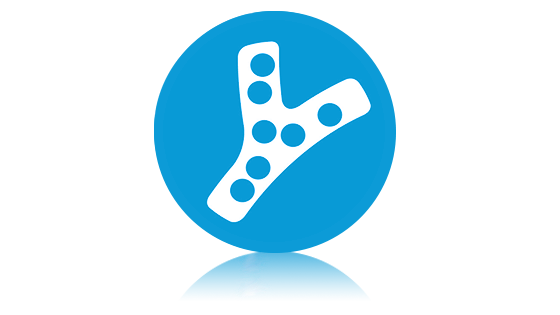 Vascular Advanced Visualization