Features
Simple drag and drop action for networking, media interchange, and filming.
Multi-tasking capabilities.
Enterprise Authentication with Microsoft Active Directory* (2000, 2003) and Novell* eDirectory (v 8.7.3) for security.
Patient list to manage images from local workstation or remote systems.
Postfetch feature, designed to optimize your reading workflow by automatically gathering a patient's prior exams according to your pre-set criteria.
Connectivity with RIS.
Support for Key Images.
End Review automates routine filming and networking tasks with just one click.
Search Advantage for fast and easy search of a patient's exam history on PACS or any other DICOM-compliant device.
Enhanced Quick Filters of the Patient List filters studies by Modality, Date, End Review status or Exam Description.
DICOM CD/DVD/USB Creation Tool.
High-performance database management system.
2D Viewer for image display, manipulation, annotation, review. Integrated Filmer with enhanced flexibility to perform all filming and data exporting tasks.
Access to a wide variety of applications for greater diagnostic flexibility.
Industry Standards
AW VolumeShare 7 complies with a wide variety of industry standards to facilitate adoption of features and performance improvements as the computing and medical imaging industry evolves.
Computer Industry Standards for Workstation Class Products
Novell Suse Enterprise Linux 11
POSIX (1003.1, 1003.2, 1003.4)
ANSI C / ANSI Draft Standard C++ / JAVA 
DICOM Conformance Standards
DICOM 3.0 Storage Service Class for RT, CT, MR, CR, X-ray (Angio and R&F), Digital X-ray (DX), MG, NM, PET, U/S, Secondary Capture, Secondary Capture Color DICOM Image Objects. (Service Class User (SCU) for image send and Service Class Provider (SCP) for image receive).
DICOM 3.0 Query/Retrieve Service Class (SCU and SCP). DICOM 3.0 Storage Commitment Service Class (SCU).
DICOM Print (Color and B&W).
DICOM Media Interchange (CD-R, DVD+R(W)). 
Filming Protocols
DICOM Print (Color and B&W) and Adobe Postscript (Color and B&W) for supported printers.
Safety Standards
Safety: UL1950, CSA 950, TUV EN 60950.
IEC 601-1-2 Edition 2.
Intended Use
AW Server is a medical software system that allows multiple users to remotely access AW applications from compatible computers on a network. The system allows networking, selection, processing and filming of multimodality DICOM images. Both the client and server software are only for use with off the shelf hardware technology that meets defined minimum specifications.
The device is not intended for diagnosis of mammography images. The device is not intended for diagnosis of lossy compressed images. For other images, trained physicians may use the images as a basis for diagnosis upon ensuring that monitor quality, ambient light conditions and image compression ratios are consistent with clinical application.
Find More Imaging Software by Modality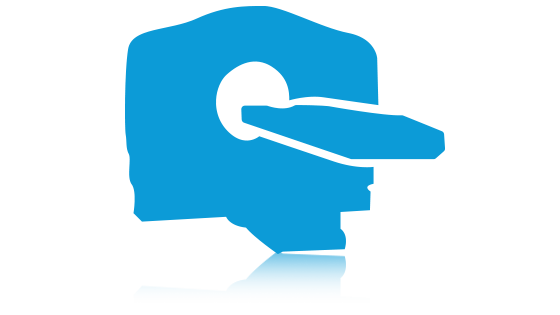 CT Advanced Visualization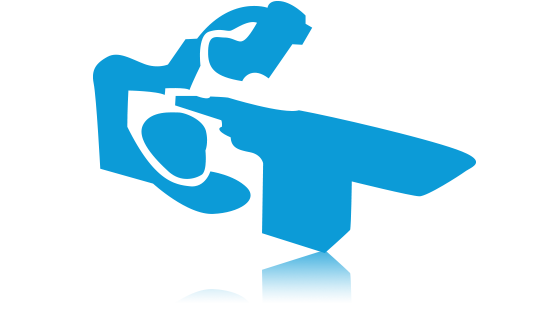 Interventional Advanced Visualization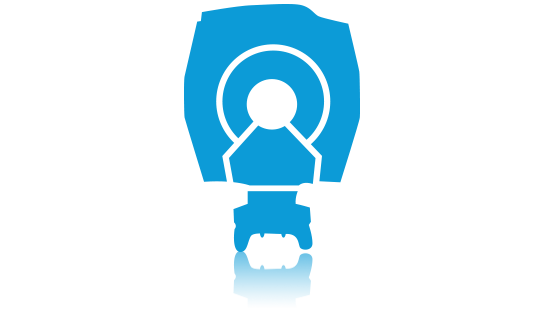 MR Advanced Visualization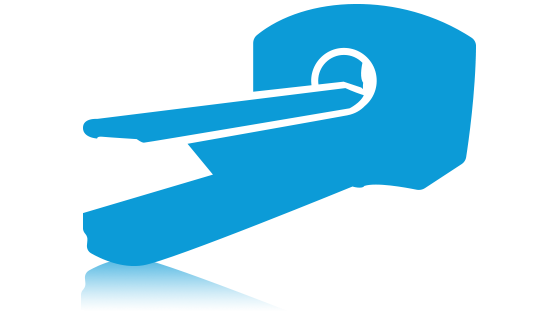 PET Advanced Visualization
Find More Imaging Software by Clinical Area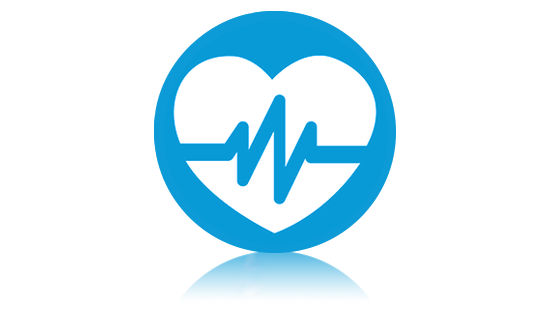 Cardiology Advanced Visualization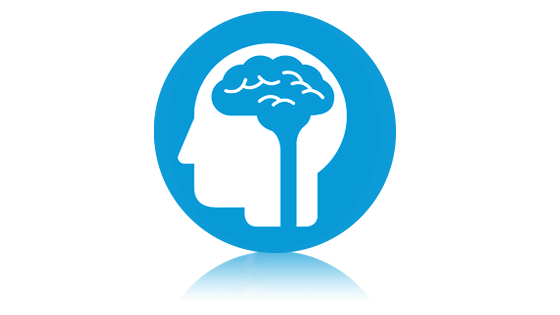 Neurology Advanced Visualization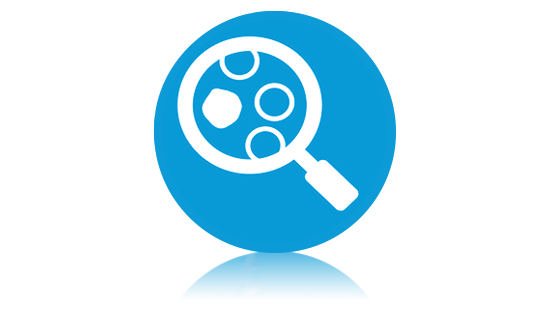 Oncology Advanced Visualization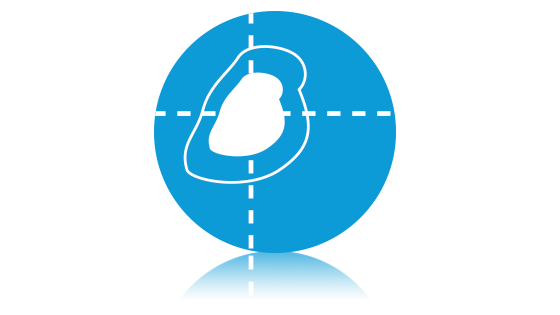 RT Advanced Visualization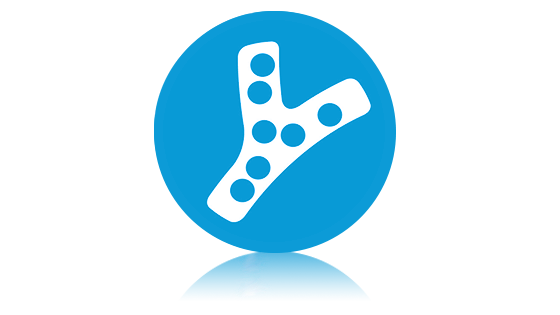 Vascular Advanced Visualization