Understanding your challenges in the Intensive Care Unit (ICU)
Limited medical staff
So many patients, so few hours in the day to treat everyone in a stressful environment like ICU/PACU/NICU
Unpredictable and unforeseeable activities
What does hospital staff do when a major influx of patients strikes, or a patient needs much more attention?
The everyday tasks are routinely daunting
The day to day management of an ICU and the challenges of adhering to best critical care practices can be overwhelming.
Our solutions to help you
Improved Operational & Clinical Excellence
Improved Operational & Clinical Excellence
Increase discharge
numbers by 23%1

730 hours extra
nursing time2

Income up by £0.5 million
from automatize data collection3

Patient length
stay reduced by 19%1
Resources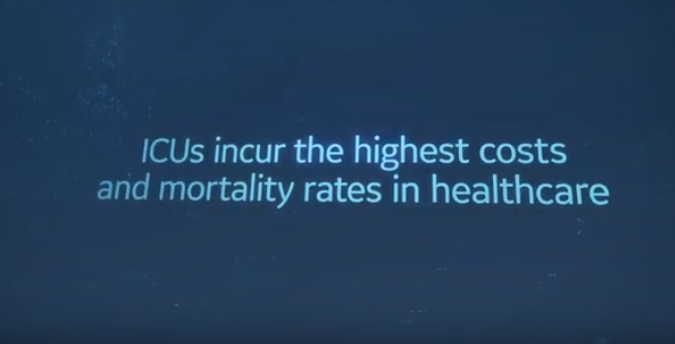 Centricity High Acuity Critical Care can help you to improve outcomes, decrease costs and improve staff satisfaction in the ICU.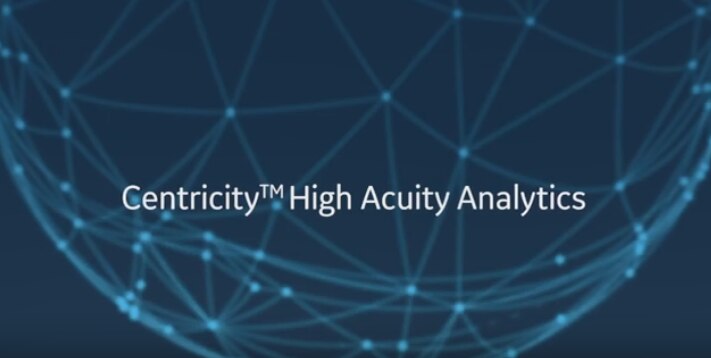 Improving care for patients requiring ventilation support
1,2,3 Case report from University Hospitals of North Midlands NHS.