Features
Generate uniform, site-specific reports.
Print or export reports in electronic format with the AW CD/RW drive.
Include still images and movies in your reports.
Archive reports in DICOM format so they can be viewed outside the AngioCARD application.
Predefined and customizable descriptors enables the inclusion of patient history, exam information, acquisition techniques, stenosis severity, findings, and impressions for standardized, fast reporting.
Using AngioCARD in conjunction with standard AW 3D visualization tools lets you switch seamlessly between reporting and viewing the vascular exam.
Generate preliminary reports to review and edit.
Window features buttons at the top to guide you through report generation sequentially.
Pre-defined, customizable exam schematics to streamline your reporting process even further.
Degree of vessel stenosis is automatically displayed on the schematic after a severity descriptor is selected from the Findings window. Modify the descriptors and save them in user accounts for each reporting physician.
Include reformatted CT and MR images in your report with AngioCARD's dedicated image interface window.
Preview and sign off on the report, including export features and printing specifications, with the Preview Report window.
Archive reports or print using a postscript printer. Save PDF versions to CDROM or save them as HTML with embedded movies using the Export option.
Intended Use
AngioCARD is software designed to facilitate vascular reporting and to generate reports with schematics and images for MR and CT vascular studies for the reffering physician. AngioCard can import medical images from a medical imaging device and display them in a viewing area on the workstation screen. The software provides users with customizable tools to conduct efficient reporting on MR and CT images. Available tools include the selection of vascular schematics to aid in the reporting process. The results of the reporting application are interpreted by the physician and can be communicated to referring physicians. When interpreted by a trained physician, this application may be useful in diagnosis.
Find More Imaging Software by Modality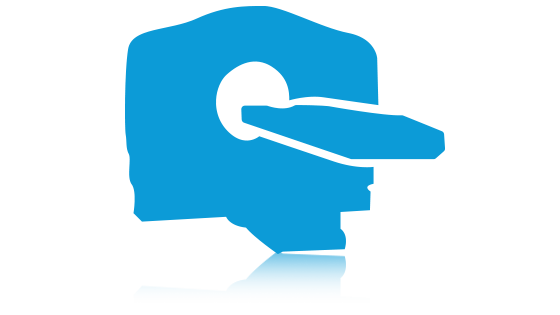 CT Advanced Visualization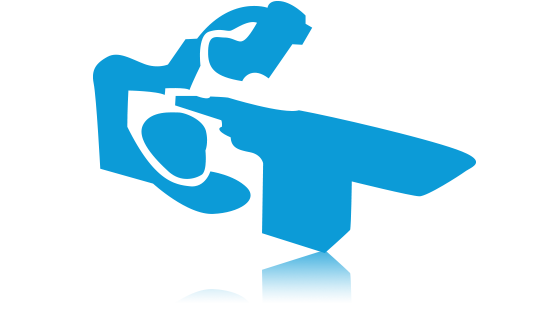 Interventional Advanced Visualization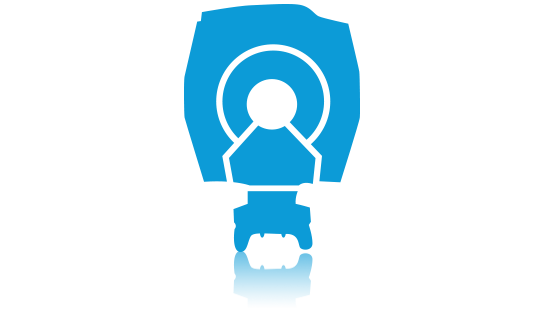 MR Advanced Visualization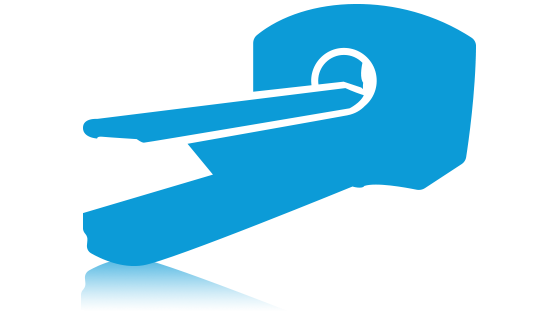 PET Advanced Visualization
Find More Imaging Software by Clinical Area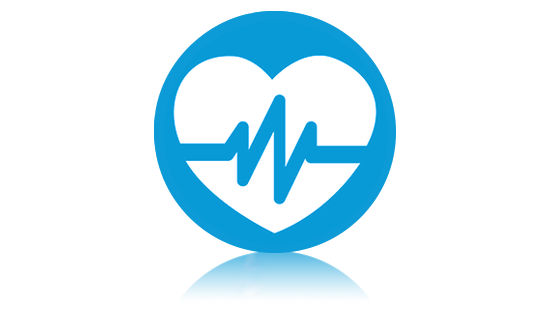 Cardiology Advanced Visualization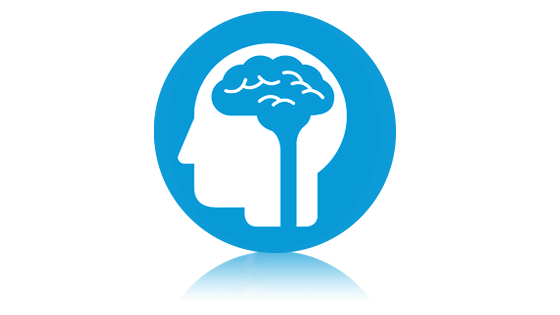 Neurology Advanced Visualization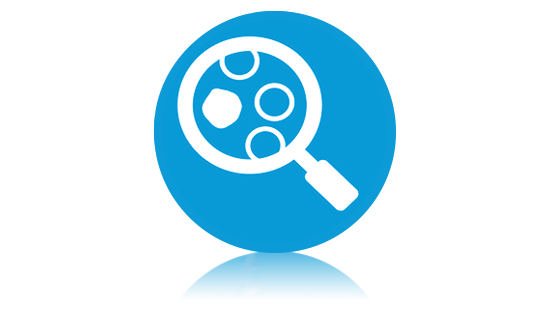 Oncology Advanced Visualization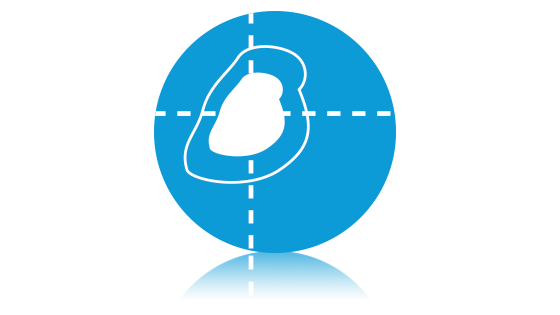 RT Advanced Visualization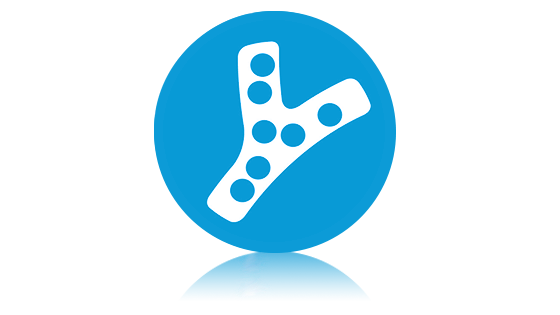 Vascular Advanced Visualization