Features
Brain View offers four advanced protocols:
Arterial Spin Labeling (ASL) for contrast-free assessment of cerebral blood flow. ASL uses water in arterial blood as an endogenous contrast media to visualize tissue perfusion and help evaluate vascular-deficient or vascular-rich brain regions.
BrainStat with Gamma Variate Fitting (GVF).
BrainStat with deconvolution of arterial input function (AIF) and time series 1-Click motion correction. It generates hemodynamic information such as

Relative Cerebral Blood Flow (rCBF)
Relative Cerebral Blood Volume (rCBV)
Mean Transit Time (MTT)
Time To Peak (TTP)
Bolus Arrival Time (BAT)
Time to maximum value of the residue function (Tmax)

FiberTrak for tracking White Matter fibers in all orientations & restore them with Save State. FiberTrak provides detailed information on tissue microstructure by reconstructing fiber pathways from diffusion tensor series.
Brain View offers an adaptive protocol to process multi-parametric brain data. This factory protocol is adjustable and can be customized to fit your personal requirements in terms of

Display & workflow (layouts, review steps)
Parameters and settings

Easy-to-use slide bars let you segment parametric images in real time.
Display and export ROI statistics from the Summary table.
Export graph values as csv file.
Save State let you save and restore the state of the processed images at any stage.
Contextual help pages that give general assistance about the image processing algorithms.
Save all generated parametric images in one click.
System Requirements
READY View application is required to use this application.
Application supported on workstation and server platforms
It is supported on:
AW Server 3.1 and above and recommended monitor resolution is up to dual 2MP (1600 x 1200) or a single 3MP (1536 x 2048).
AW VolumeShare7 Workstation and above
Product Description
Brain View, is an image analysis software option of READY View that allows the user to view and process Magnetic Resonance (MR) images of the brain.
Find More Imaging Software by Modality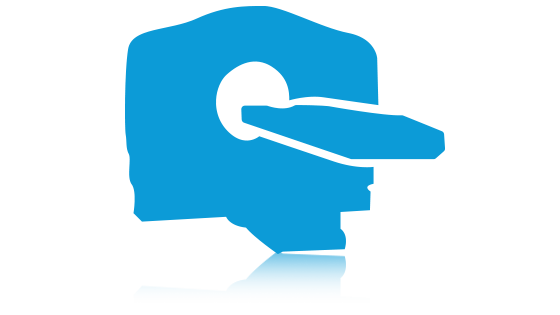 CT Advanced Visualization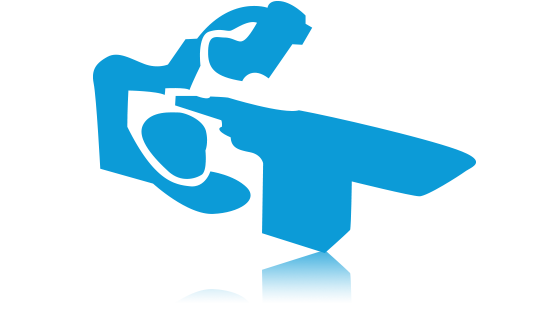 Interventional Advanced Visualization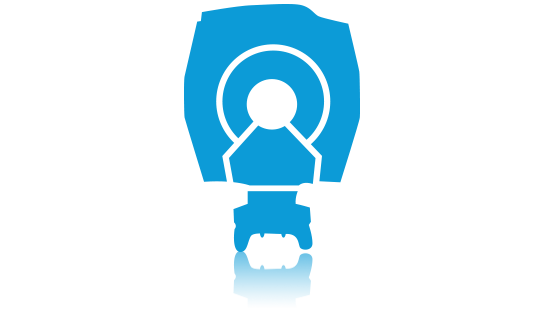 MR Advanced Visualization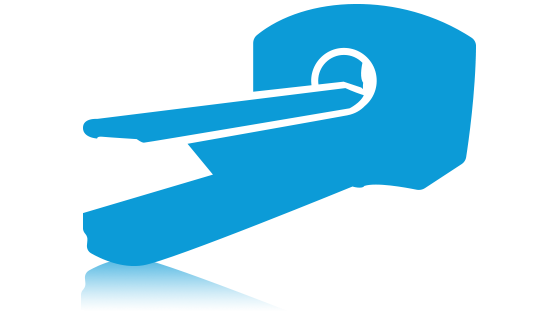 PET Advanced Visualization
Find More Imaging Software by Clinical Area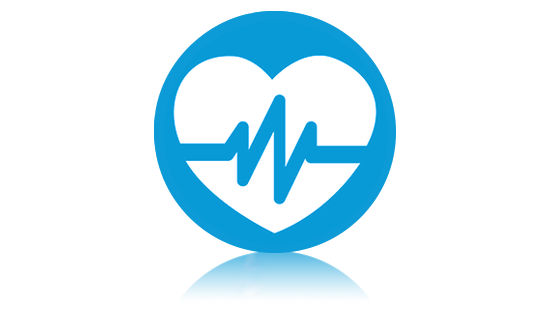 Cardiology Advanced Visualization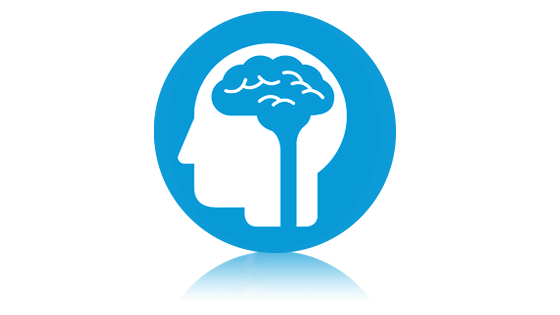 Neurology Advanced Visualization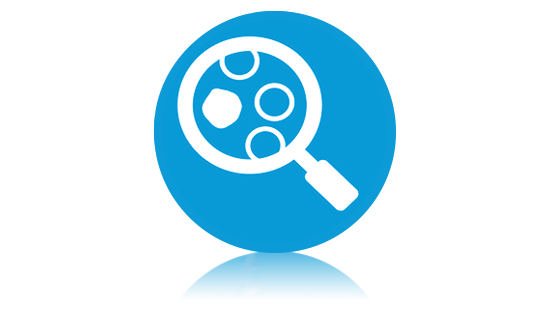 Oncology Advanced Visualization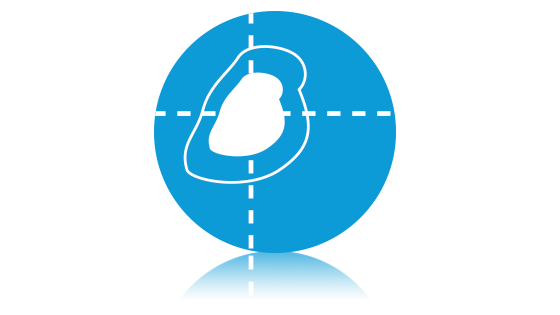 RT Advanced Visualization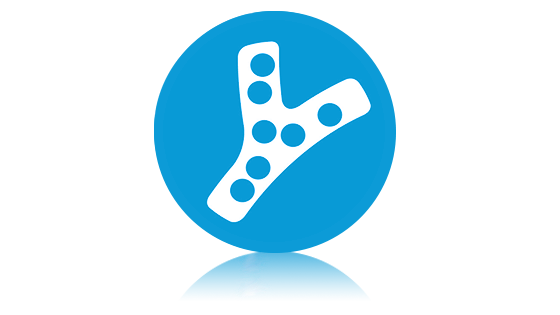 Vascular Advanced Visualization