Features
Electronic Cleansing subtracts tagged stool and fluid, making it easier to identify lesions.
User interface streamlines your workflow and reduces reading time.
Prone and supine views can be manually synchronized for simultaneous viewing.
360-degree dissection shows internal wall of the large bowel in both prone and supine positions.
Joystick navigation lets you adjust speed and direction of flythrough via the mouse.
Virtual biopsy tool aids problem solving in 3D views with color-coded or black/white scales.
Small bowel extraction lets you segment the small intestine from the large intestine for unobstructed viewing.
Automatic high resolution flythrough enhances operational simplicity.
Intended Use
Advantage CTC Pro 3D is a CT image analysis software package which allows the visualization of 2D and 3D medical image data of the colon derived from DICOM 3.0 compliant CT scans for the purpose of screening of a colon to detect polyps, masses, cancers, and other lesions. It provides functionality for 2D/3D rendering, bookmarking of suspected lesions, synchronized viewing of the 2D, 3D and 360 dissection views, and an object oriented endoluminal display. In comparison to Colonoscopy, this tool has an advantage of depth penetration due to its 3D- presentation capability. It is intended for use by Radiologists, Clinicians, and referring Physicians to process, render, review, archive, print and distribute colon image studies.
Find More Imaging Software by Modality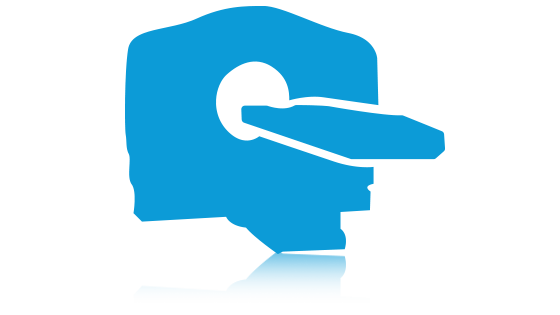 CT Advanced Visualization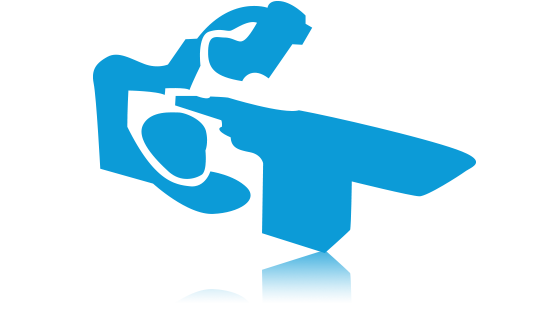 Interventional Advanced Visualization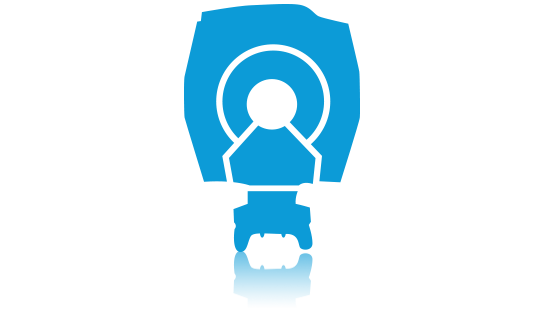 MR Advanced Visualization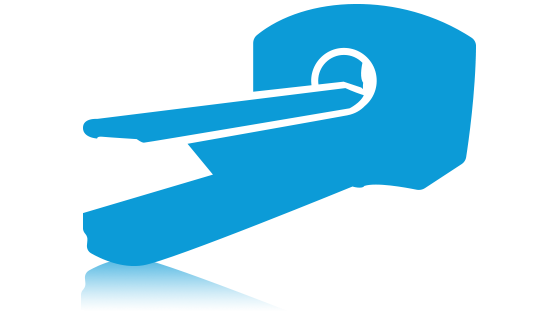 PET Advanced Visualization
Find More Imaging Software by Clinical Area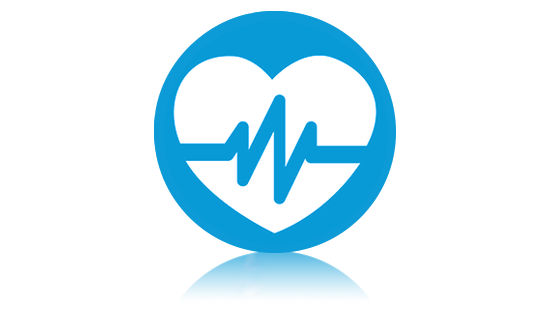 Cardiology Advanced Visualization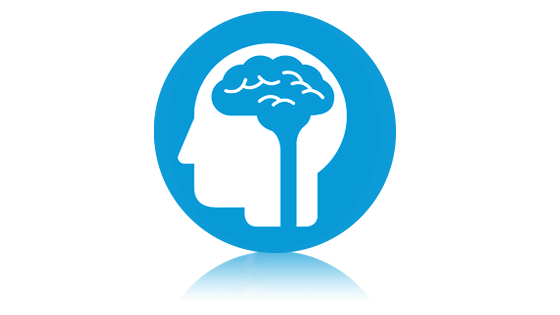 Neurology Advanced Visualization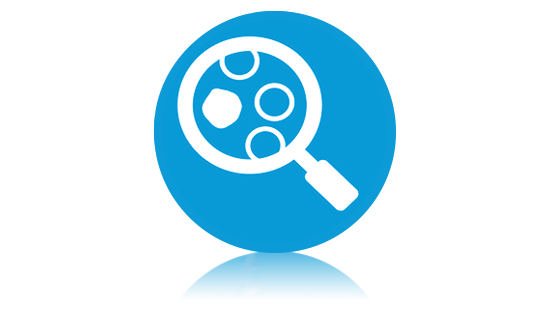 Oncology Advanced Visualization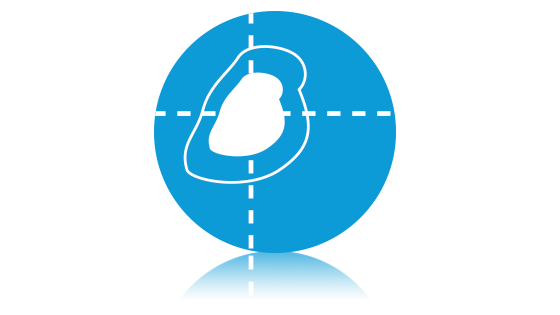 RT Advanced Visualization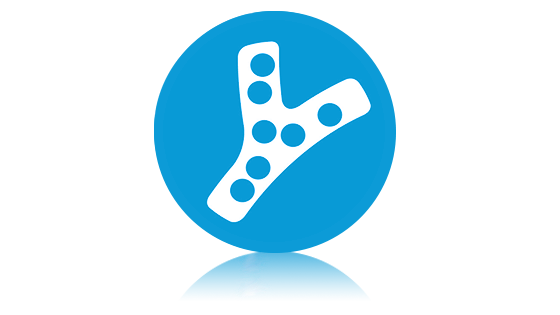 Vascular Advanced Visualization