AW Innova Vision Radiology Imaging Software Video
Features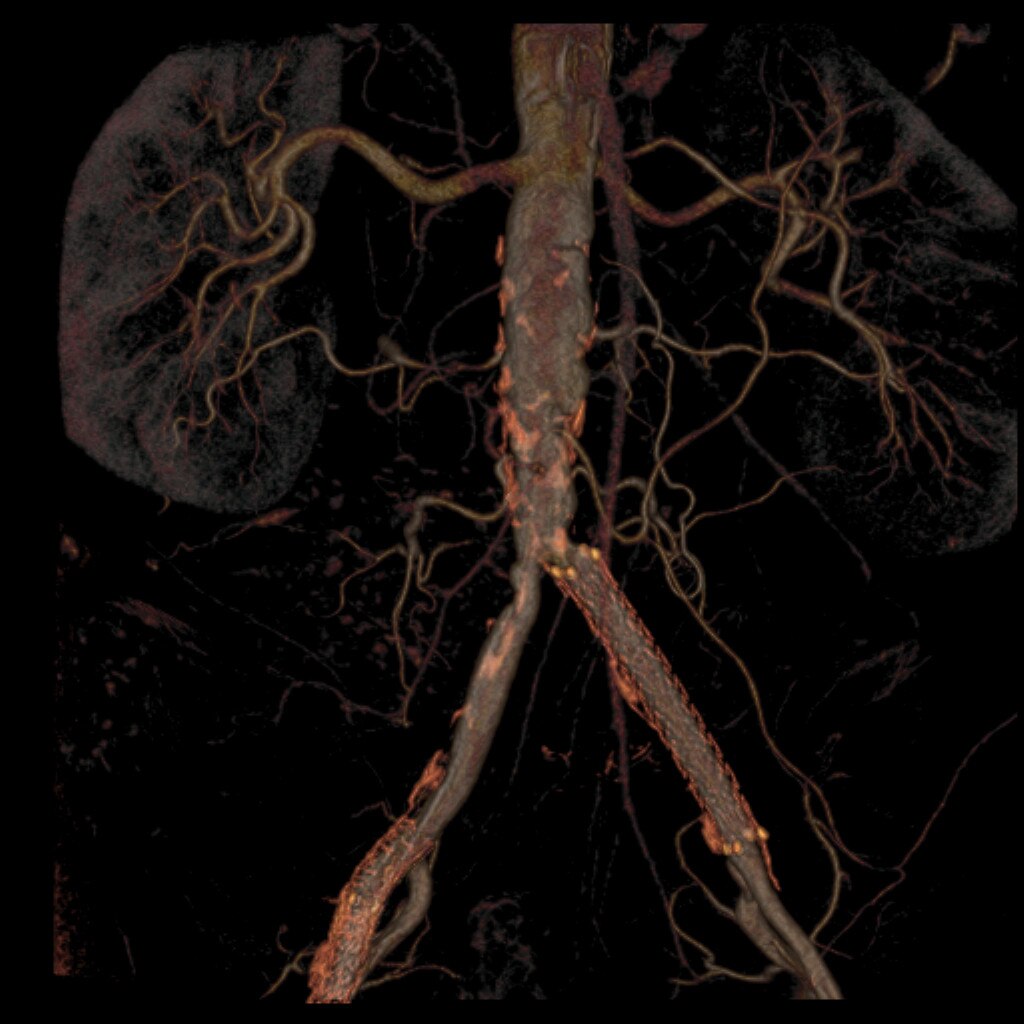 Provides 3D reconstruction from a single 200° (approximate) spin acquired at 30 fps.
Performed at 40°/s, a rotation yields approximately 150 images over a 5 second span.
3D reconstruction begins immediately and automatically, using your preferred parameters, as soon as acquired images are received on the AW Workstation.
Offers a range of filters and resolution modes for your 3D models. Standard models are reconstructed at 5123 resolution, and "Fast 5123" (2x time reduction) and 2563 (8x time reduction) modes are available when time is an issue.
Volume Viewer's range of analysis tools facilitates your evaluation of 3D vessel and interventional device models.
System Requirements
AW VolumeShare 3 or higher
Intended Use
Innova 3D is a software option which reconstructs 3D volumes from Rotational Fluoroscopy acquisition to assist the physician in diagnosis, surgical planning, interventional procedures and treatment follow-up.
Find More Imaging Software by Modality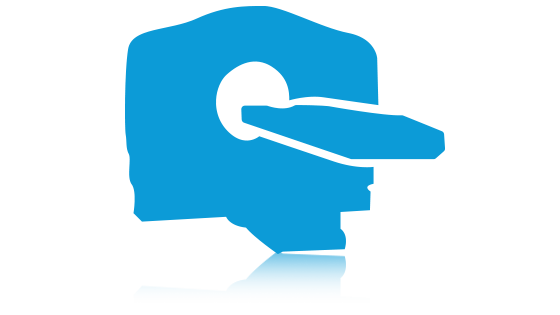 CT Advanced Visualization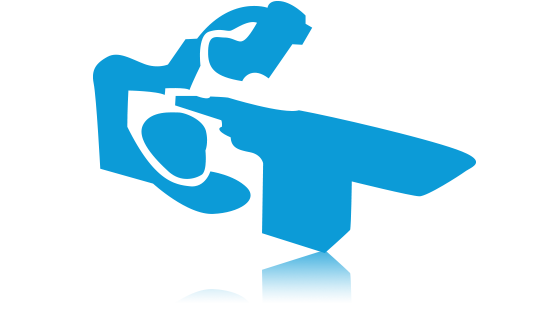 Interventional Advanced Visualization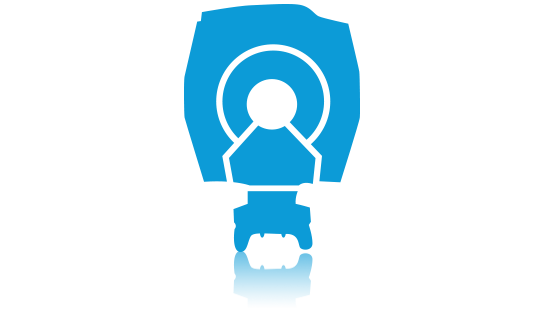 MR Advanced Visualization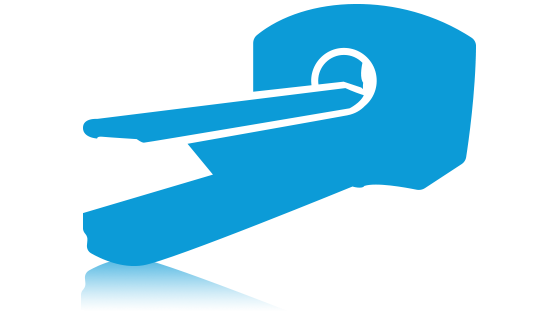 PET Advanced Visualization
Find More Imaging Software by Clinical Area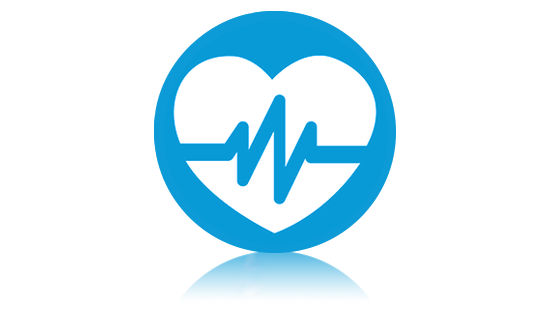 Cardiology Advanced Visualization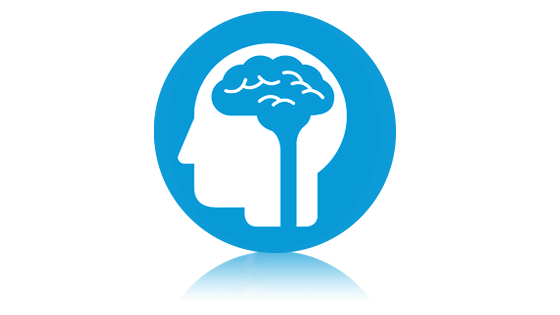 Neurology Advanced Visualization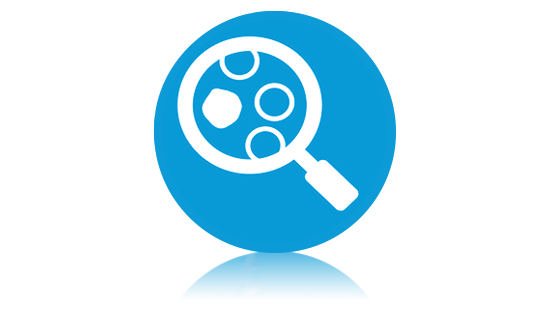 Oncology Advanced Visualization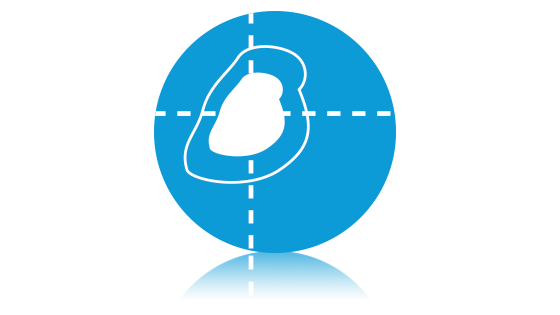 RT Advanced Visualization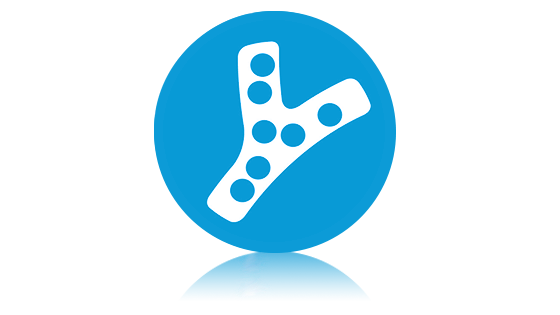 Vascular Advanced Visualization