Gallery
AW Innova Vision Radiology Imaging Software Video
Features
Innova CT HD provides exceptional fine image details and quality on cross-sections to help you clearly visualize soft tissues, bones and small devices.
High frame rate (50 fps) reduces streak artifacts and improves visualization of bones and soft tissues
Uniform images for soft tissue visualization with dedicated scatter reduction algorithm
High resolution protocol increases spatial resolution for better device visualization in small fields of view (FOV)
Three rotations speeds are available

40°/s (approx. 250 views in 5s)
28°/s (approx. 350 views in 7s)
16°/s (approx. 600 views in 12s)

Wide range of fields of views available to fit visualization preferences
3D models can be analyzed with a wide range of tools available in Volume Viewer on AW
System Requirements
Innova CT HD application is available on the AW Workstation and AW Server platforms.
Intended Use
Innova 3D and Innova CT are software options, which reconstruct 3D volumes from Rotational Fluoroscopy acquisition to provide images that assist the physician in diagnosis, surgical planning, Interventional procedures and treatment follow-up. Innova CT is intended for imaging bone and soft tissues as well as other internal body structures. Innova 3D and Innova CT are not intended for mammography applications.
Find More Imaging Software by Modality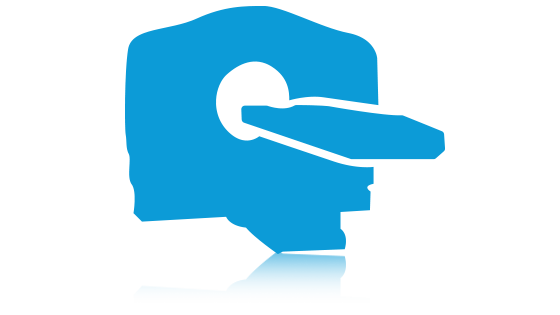 CT Advanced Visualization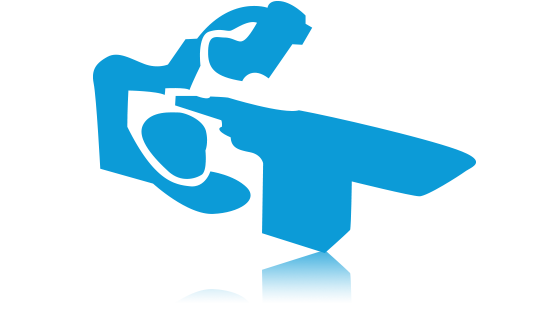 Interventional Advanced Visualization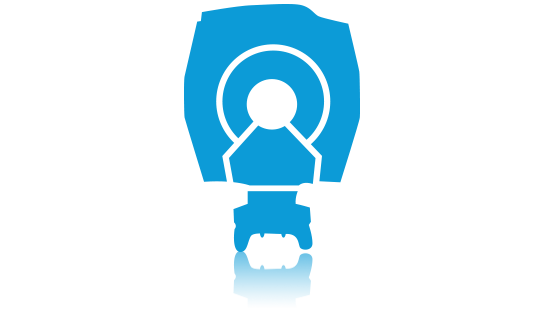 MR Advanced Visualization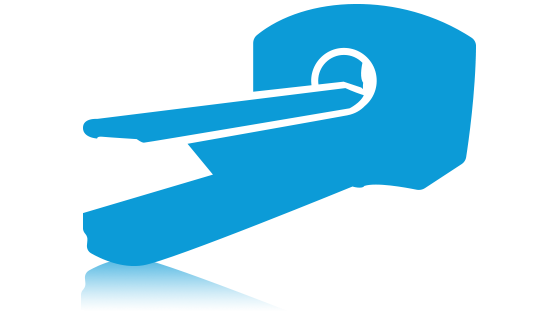 PET Advanced Visualization
Find More Imaging Software by Clinical Area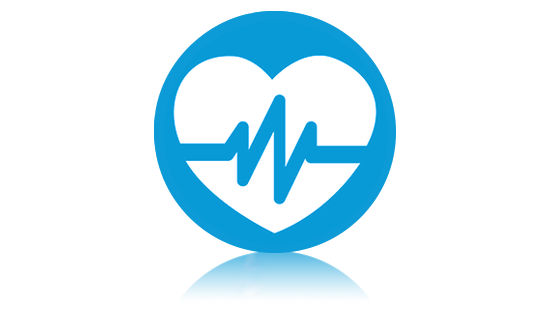 Cardiology Advanced Visualization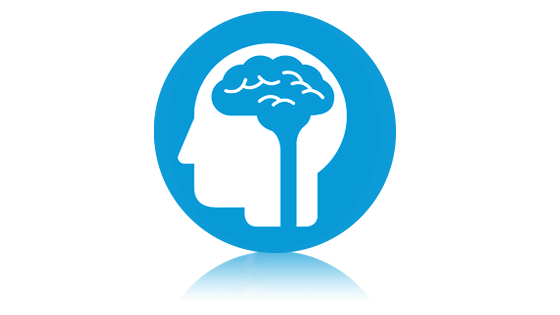 Neurology Advanced Visualization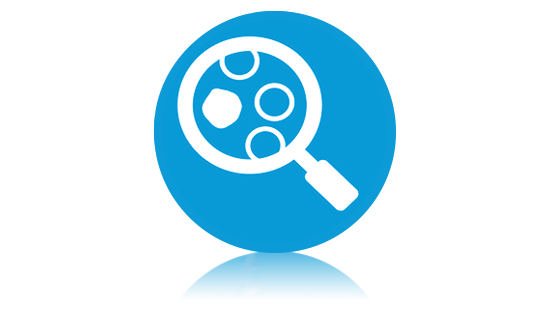 Oncology Advanced Visualization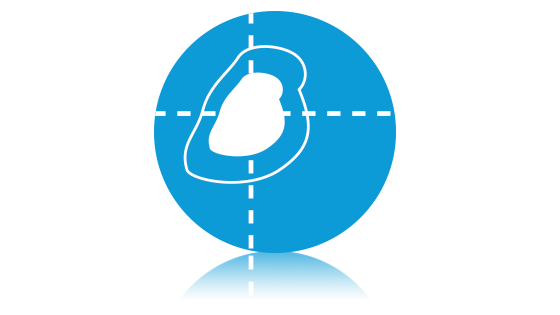 RT Advanced Visualization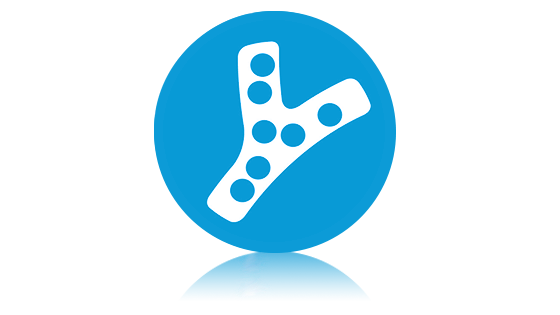 Vascular Advanced Visualization