Features
Motion VUE gives you a robust motion management tool to help you with reliable, confident clinical assessment, diagnosis, and therapy planning.
Provides a wide range of advanced features, including:

4D PET/CT fusion
Multi-phase cine review for PET, CT, and/or fused PET/CT
Region of interest (ROI) tools for PET, CT, and/or fused PET/CT
Threshold volume of interest (VOI) for PET or fused PET CT
Lesion displacement measurements
On-view movie/screen capture exporting

With Motion VUE, you are able to review:

Gated PET series
Gated CT series
Whole body PERT/CT (helical CT and un-gated PET)
Average PET volume generated from gated PET series

Provides the ability to record and report:

Lesion number
Studied lesion
Lesion dimension on CT
Lesion displacement
Z-axis localization
Slice number
SUV measurements

Streamlined workflow from series loading to final report
System Requirements
Motion Vue application is available on the AW Workstation platform.
Intended Use
MotionVUE is a PET/CT, non- invasive image analysis software application designed to support the viewing and manipulation of medical images from PET and CT imaging modalities.
MotionVUE offers processing tools to optimize workflow of respiratory gated exams for PET, CT and fused images of respiratory gated datasets for simultaneous viewing in multiplanar volumes and cine loops.
With MotionVUE, users will have the possibility to compare static PET/CT, 4D-PET/CT series including visual comparison, quantification of lesions, and analysis of functional activity.
Find More Imaging Software by Modality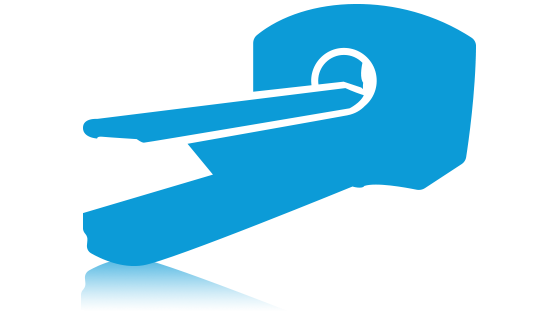 PET Advanced Visualization
Find More Imaging Software by Clinical Area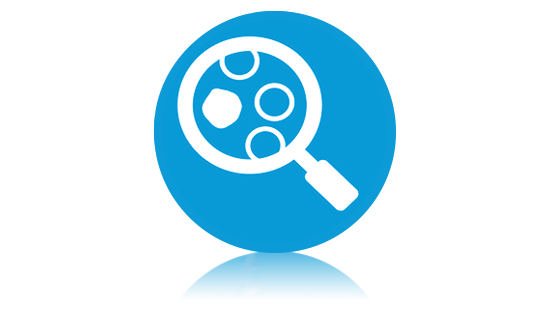 Oncology Advanced Visualization