Gallery
advanced visualization mr vesselIQ xpress.

advanced visualization mr vesselIQ xpress.

advanced visualization mr vesselIQ xpress.
Features
Anatomy-based protocols enable placement of intermediate points when needed.
Pre-defined label database accurately labels vessels when using Advanced Vessel Analysis (AVA) based protocols.
Automatically provides size, stenosis, and length measurements with two deposited points.
Single or double click Quick AVA from any protocol within Volume Viewer to analyze vessels in curved reformat, lumen, or MPR views.
Allows saving of current processing state to include measurements, 3D segmentation, and tracking.
Features anatomy-based vessel labeling.
Quickly and easily  switch from one protocol to another from the review step area.
Customizable review step accommodates particular workflows.
Allows retrieval of the saved state so you can resume analysis from where you left off.
Includes five pre-defined layouts to best suit your workflow. Ability to customize layouts for dual screen anatomy review.
Capture measurement results tables and associated images to include in reports.
System Requirements
MR VesselIQ Xpress application is available on the AW Workstation and AW Server platforms.
Intended Use
MR VesselIQ Xpress is intended to provide an optimized non-invasive application to facilitate vascular anatomy and pathology analysis from a set of DICOM 3.0 compliant 3D contrast-enhanced Magnetic Resonance Angiographic (MRA) images.
MR VesselIQ Xpress is a post processing application which can be used in the analysis of Magnetic Resonance Angiographic (MRA) data for the purpose of vascular disease assessment.
This software is designed to assist radiologists and other clinicians in the evaluation and assessment of vascular anatomy and disease with the capability to provide a set of tools for visualizing directional tortuosity, for sizing the vessel and for measuring areas of anomalies within a vessel.
Find More Imaging Software by Modality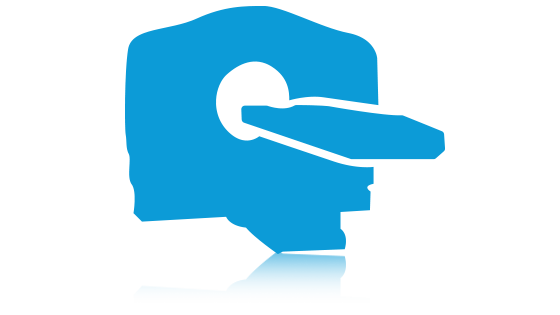 CT Advanced Visualization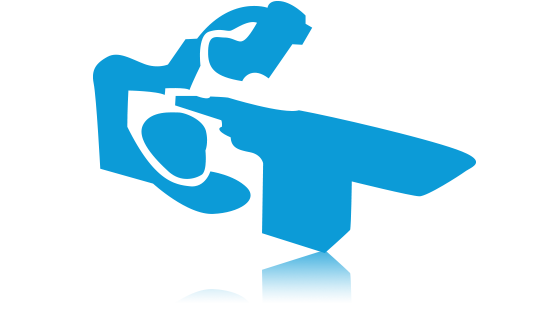 Interventional Advanced Visualization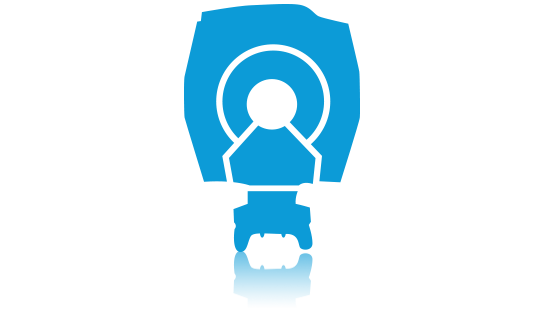 MR Advanced Visualization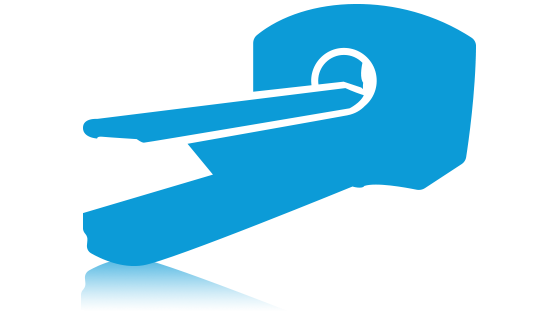 PET Advanced Visualization
Find More Imaging Software by Clinical Area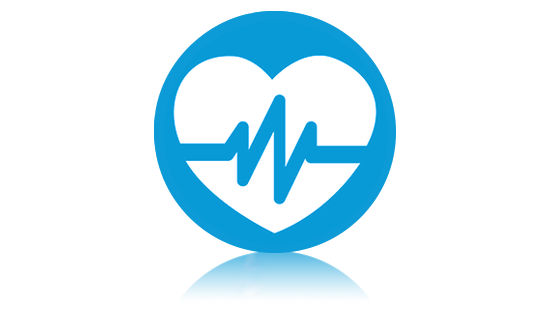 Cardiology Advanced Visualization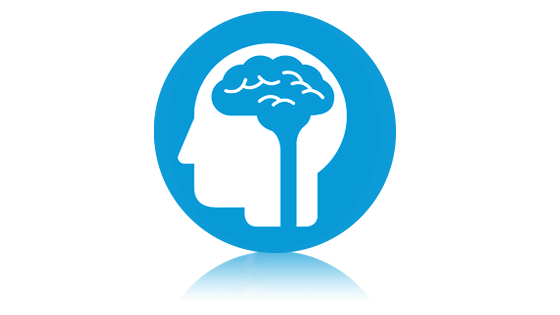 Neurology Advanced Visualization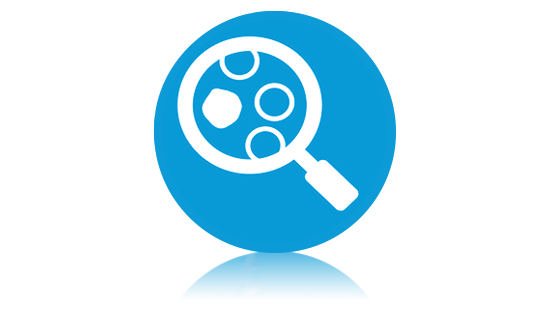 Oncology Advanced Visualization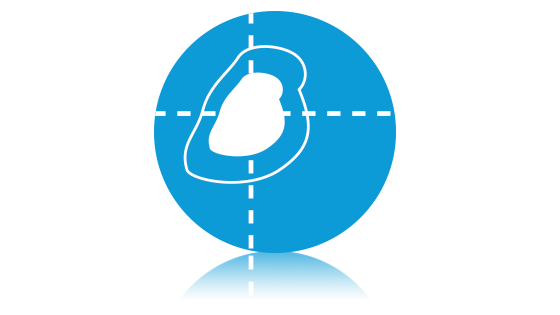 RT Advanced Visualization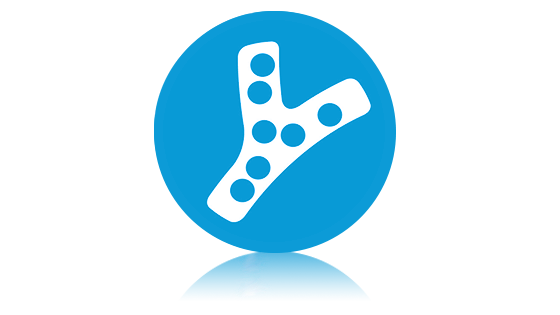 Vascular Advanced Visualization