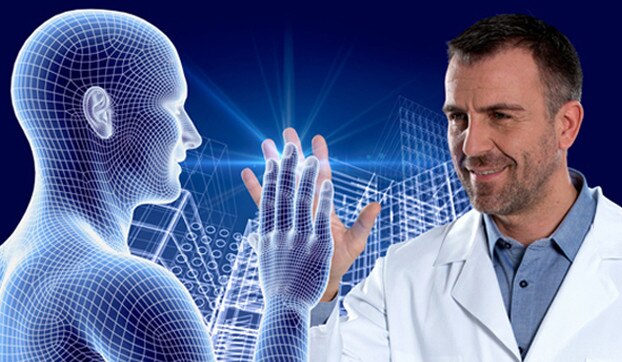 Dose Education Library
GE Healthcare is committed to helping you build a solid understanding of the benefits and risks of radiation dose which can help improve the quality of care for your patients.
With courses ranging from foundational to advanced, you can create a customized learning path to suit your needs.
The Dose Education Library helps to support best practices while helping to address regulatory requirements for education.
Learn more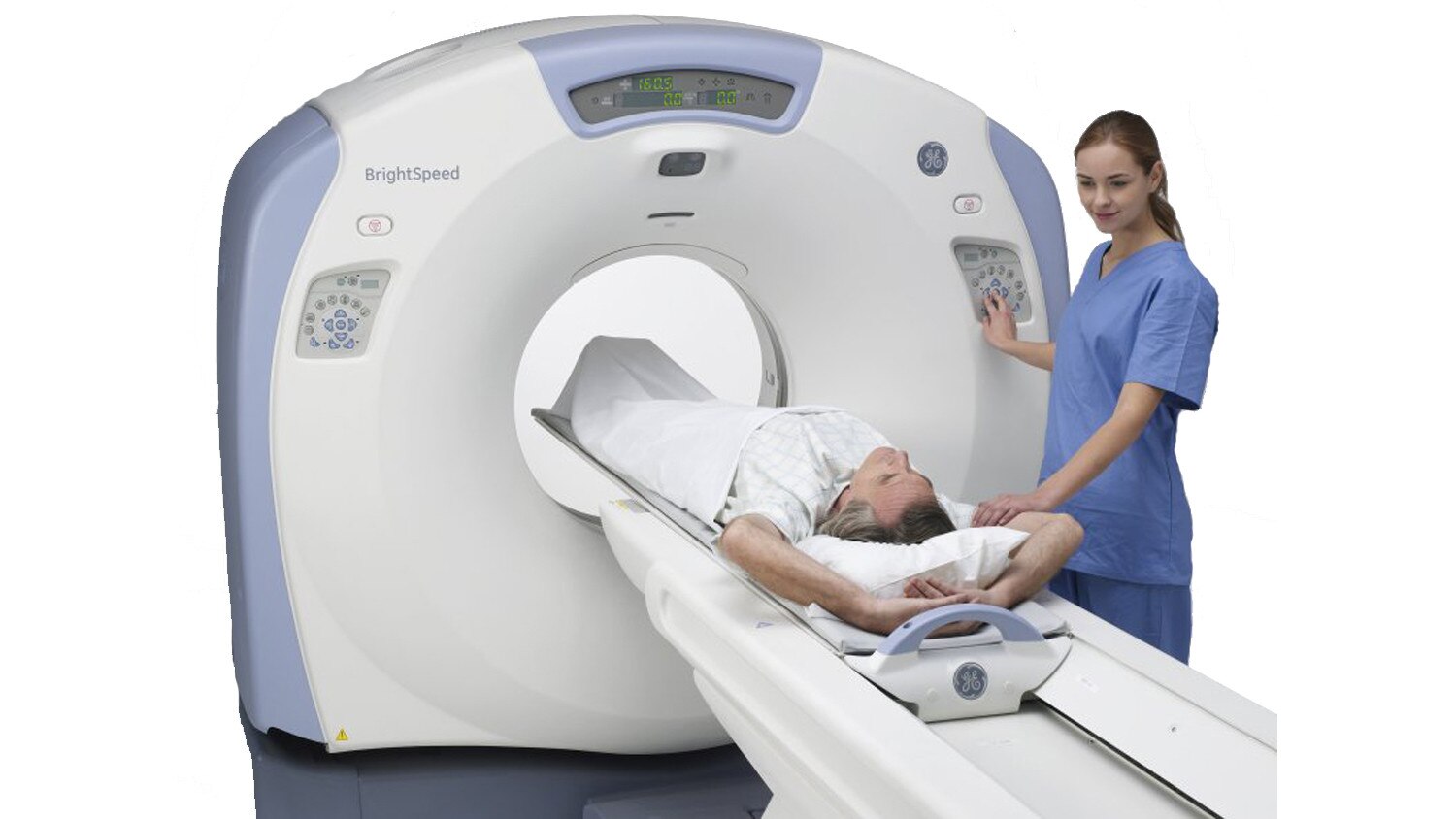 Dose Excellence
Consulting and educational services to help you accelerate from measuring and tracking radiation dose to managing it. Reduce variation, manage risk, streamline reporting, and help ensure quality imaging at the lowest dose possible. Our experts will help you create a dose team, and customize a multi-step plan to support your visions for dose management and improved patient care.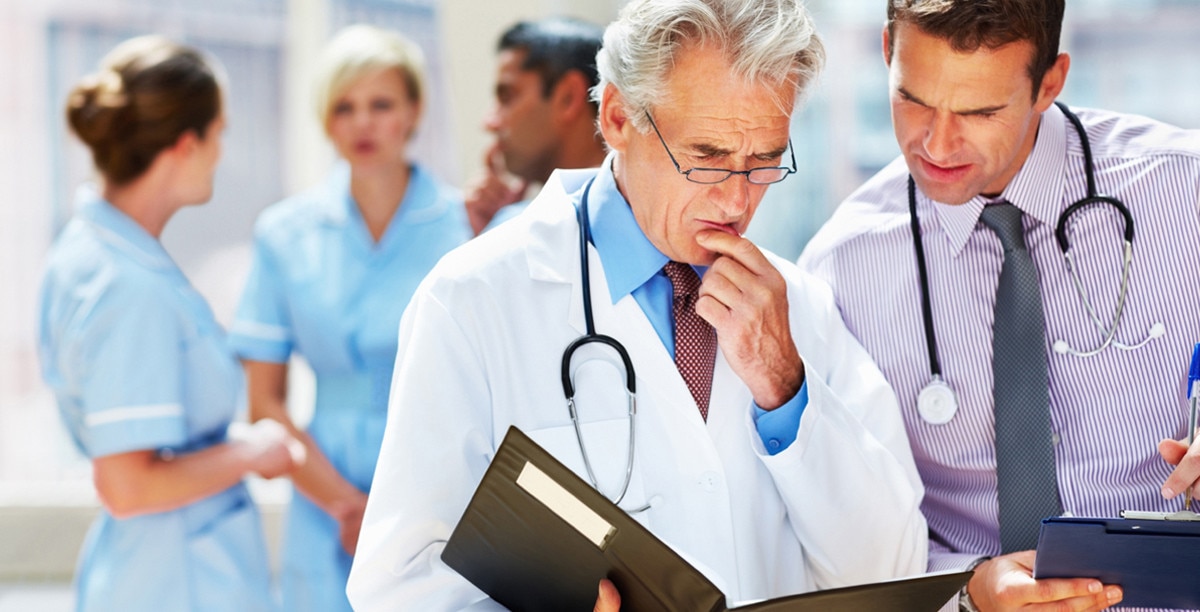 CT Dose Assessment and Optimization Engagement
Optimize CT patient dose levels through review and assessment of CT scanning practices, technologist dose knowledge and CT protocols.
Learn more
Interventional Dose Assessment and Optimization Engagement
Optimize patient dose through review of imaging practices, dose knowledge assessment, and improved protocols.
Learn more
CT Dose Reduction and Scanning Techniques
2-day course
This comprehensive 2-day course offers an in-depth review of CT scan parameters and their impact for radiation dose. The course combines classroom didactic and intensive instructor led sessions using suitable cases. The "Dose-in-Action" sessions will help participants understand and implement practical strategies to reduce CT radiation dose and optimize image quality.
Learn more