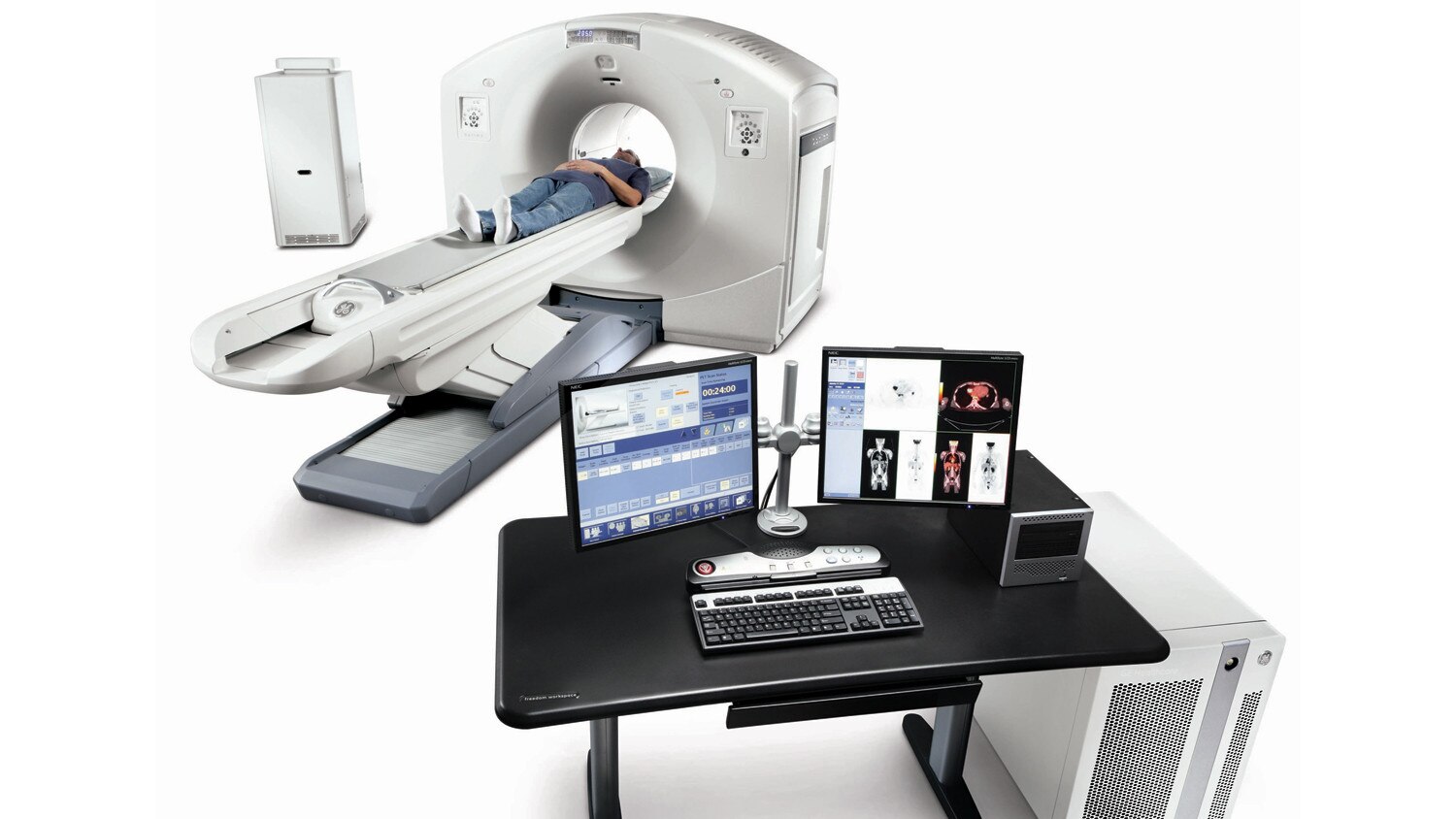 Post Training Documentation
After completion of your TiP Applications Headquarters Class, each participant will be required to access the TiP Post Training Documentation web site to verify attendance, complete a skill inventory and assessment, and print CE certificates. Course registration and access to the TiP Post Training Documentation web site requires the creation of a Single Sign-On (SSO) and password. The SSO number serves as the unique identifier for each training participant.
CE Considerations for HQ Classes
Continuing Education credit is earned by Technologists who complete the training curriculums as presented by the clinical educators. The Applications training is designed to enhance learning, prepare the Technologists to provide the best patient care possible and to achieve particular learning outcomes or objectives. Planning for this training requires the use of certain content and instructional strategies. Limited class size, consistent participation and continued peer-to-peer interaction are key factors in a successful training program.