Using data to inform decision making

Vast amounts of data accompany every patient's journey. Edison converts this ocean of information into actionable insights using analytics, machine learning, deep learning and AI. These insights help you increase productivity, prioritize workflows, reduce rework and deliver the most personalized patient care possible.
Infrastructure to build and deploy at scale
Edison Applications
Deployed via Cloud, Edge or Smart Device
Supporting materials
Learn about breakthroughs in todays healthcare driven Edison.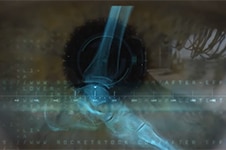 GE Healthcare X-Ray: Welcome to the Future of X-Ray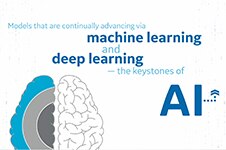 Edison AI Services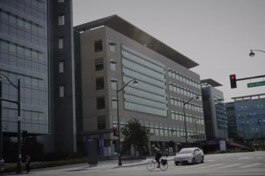 Listen to your peers share their AI development experience with Critical Care Suite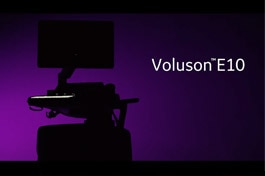 Voluson E10 BT19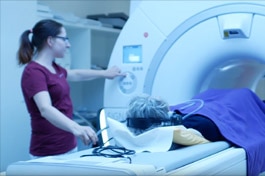 How to boost performance of your MRI? Hear from Radiomed!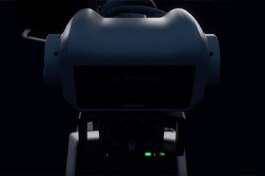 GE Healthcare X-ray: Critical Care Suite on Optima XR240amx powered by Edison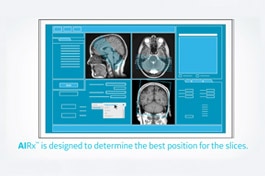 AIRx™: Intelligent MR slice prescription
The Digital Universe Driving Data Growth in Healthcare," published by EMC with research and analysis from IDC (12/13); 2. KP Internet Trends 2017 Report, p.298; 3. Office of the National Coordination for Health Information Technology (12/16)